AAF-Utah is an organization of advertising and marketing professionals working to advance the industry in Utah. We provide networking and educational opportunities to help you move forward in your current career or to get started in the industry. Externally, we communicate the benefits and overall effectiveness of advertising to companies and governmental organizations.
Stephen Smith - President
Stephen Smith is the owner of Savvy Productions and has stepped in to finish this year as President of AAF-Utah.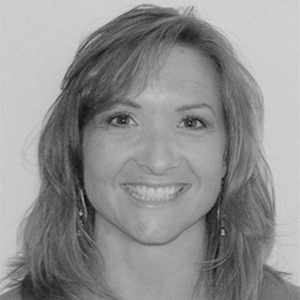 Jennifer Schreiter - Executive Director
AAF-Utah Jennifer Schreiter has been helping nonprofits succeed since 2001, joining AAF Utah as the Executive Director in 2009. Holding degrees in Business Management and Accounting, she has enjoyed serving with the members of AAF Utah and learning more about the advertising industry. Jennifer has found a balance between working and taking care of her family as she volunteers throughout the community. She has a love for helping people and this is evident in everything she does.