AAF-Utah is an organization of advertising and marketing professionals working to advance the industry in Utah. We provide networking and educational opportunities to help you move forward in your current career or to get started in the industry. Externally, we communicate the benefits and overall effectiveness of advertising to companies and governmental organizations.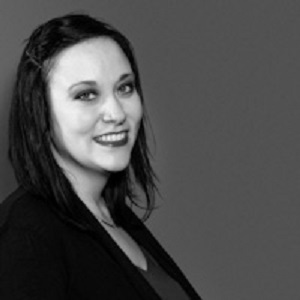 Nikki Boehmer - President
SENIOR MEDIA STRATEGIST R&R PARTNERS Nikki joined the AAF board after making the switch from being a radio sales assistant to a Media Planner & Buyer for R&R Partners. She got her start in marketing as a Promotions Department intern at iHeartMedia in Minneapolis, where she found her passion with the advertising industry. She pursued a degree in Professional Communication and Emerging Media and now spends her work day strategizing the "why" behind each marketing campaign, keeping clients in both the traditional and digital space. In addition to serving as a board member of the Utah chapter of the American Advertising Federation, Nikki also volunteers with Best Friends Animal Society and My Pit Bull is Family, assisting with anything from all-breed friendly rental research, to transporting animals to medical appointments. She is also a board member for the R&R Partners Foundation, where she helps strengthen communities through corporate giving and pro bono work. Nikki has been living in Utah since December 2014, after spending most of her life in Minnesota. She loves being within driving distance of a new adventure in any direction and spends her free time fostering dogs, exploring National Parks, and hiking with her dog, Stilts.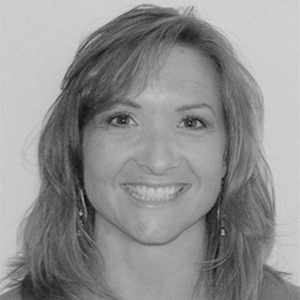 Jennifer Schreiter - Executive Director
AAF-Utah Jennifer Schreiter has been helping nonprofits succeed since 2001, joining AAF Utah as the Executive Director in 2009. Holding degrees in Business Management and Accounting, she has enjoyed serving with the members of AAF Utah and learning more about the advertising industry. Jennifer has found a balance between working and taking care of her family as she volunteers throughout the community. She has a love for helping people and this is evident in everything she does.