AAF-Utah is an organization of advertising and marketing professionals working to advance the industry in Utah. We provide networking and educational opportunities to help you move forward in your current career or to get started in the industry. Externally, we communicate the benefits and overall effectiveness of advertising to companies and governmental organizations.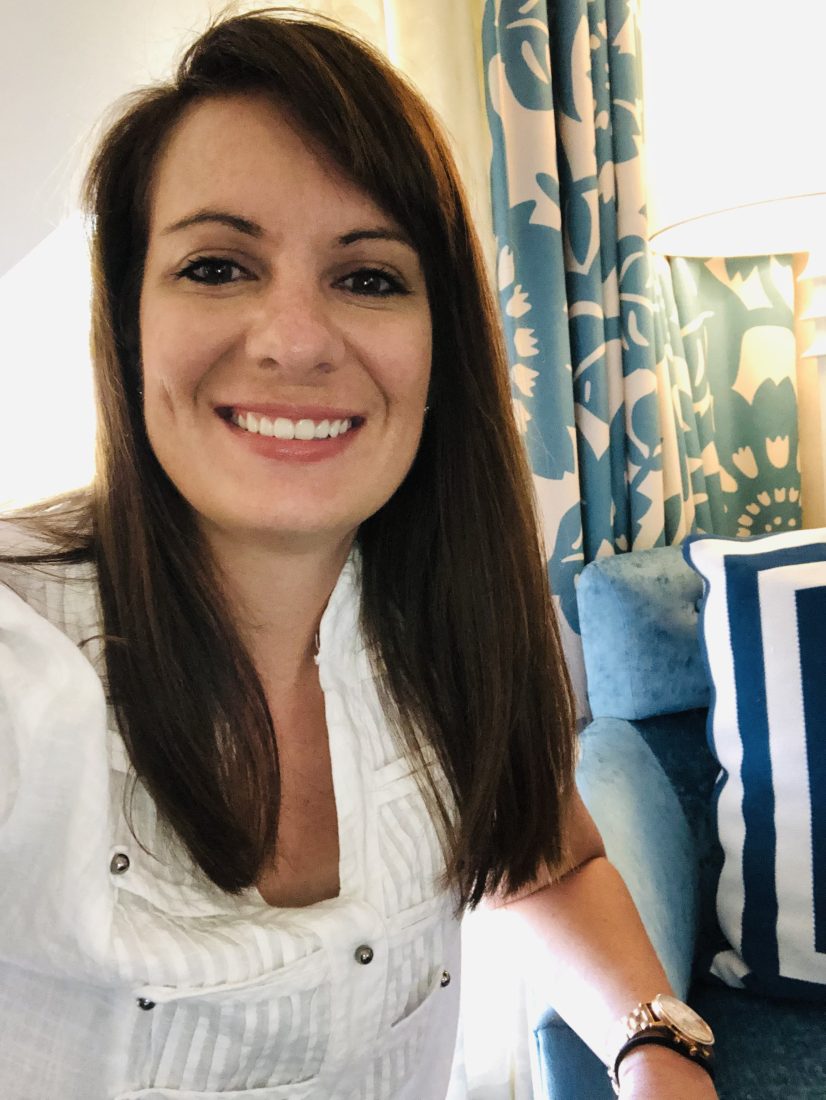 Marsha J. Boam - President
Marsha joined the club in 2021 jumping into support AAF-Utah during uncertain times. She has since helped alongside other board members re-establish the structure of AAF-Utah. With more than 9-years of experience in the marketing and communications industry, Marsha has worked for several prestigious local agencies including Love Communications, ThomasARTS, Penna Powers, and R&R Partners. Each agency was a great opportunity to learn a lot and has shaped her into a successful part of the advertising community including current president of the club. Marsha is presently working in Utah remotely for a marketing agency with offices in Los Angeles, and New York. She is excited about the year and thankful to the other board members for their continued support and volunteer time.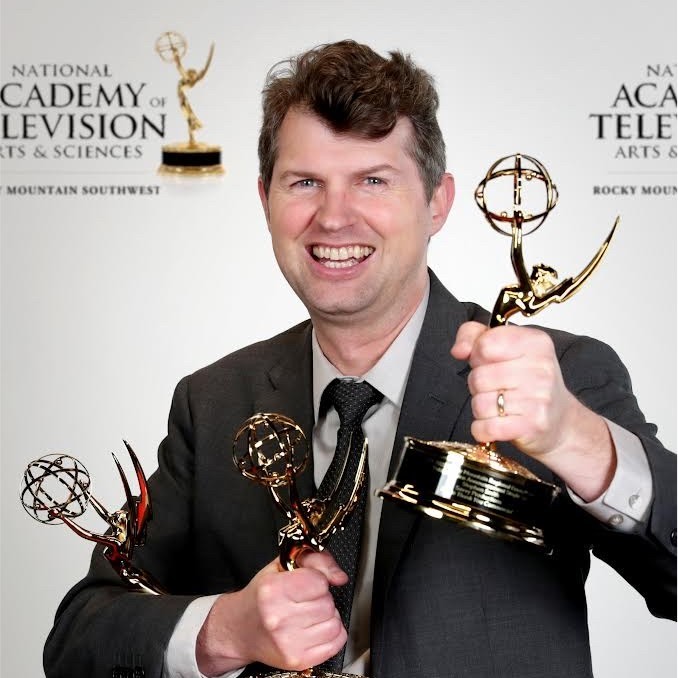 Stephen Smith - Past President
Stephen Smith is the owner of the video production company Savvy Productions. With a keen eye for bringing ideas to life, Stephen collaborates seamlessly with numerous Utah Ad Agencies, transforming their visions into captivating videos and commercials. His exceptional talents have been recognized with a string of prestigious accolades, including multiple Emmy Awards and Utah Advertising Federation awards. A trailblazer in the realm of video production, Stephen Smith continues to shape the industry with his articles written for Videomaker magazine and CreativeCOW.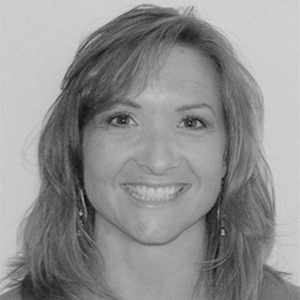 Jennifer Schreiter - Executive Director AAF-Utah Jennifer Schreiter has been helping nonprofits succeed since 2001, joining AAF Utah as the Executive Director in 2009. Holding degrees in Business Management and Accounting, she has enjoyed serving with the members of AAF Utah and learning more about the advertising industry. Jennifer has found a balance between working and taking care of her family as she volunteers throughout the community. She has a love for helping people and this is evident in everything she does.