 2024 Early-Bird Entry Due Jan 5, 2024
Opportunities to grow, learn, meetup, and stretch yourself. Our events are held monthly on the second Wednesday.
Enhance your skills. Build your career. Start your career. Be part of a community. Network. Grow the advertising industry.
The national American Advertising Awards program (ADDY Awards) is the advertising industry's largest and most represented creative competition.
Our club consists of hundreds of professionals participating in every corner of the advertising industry.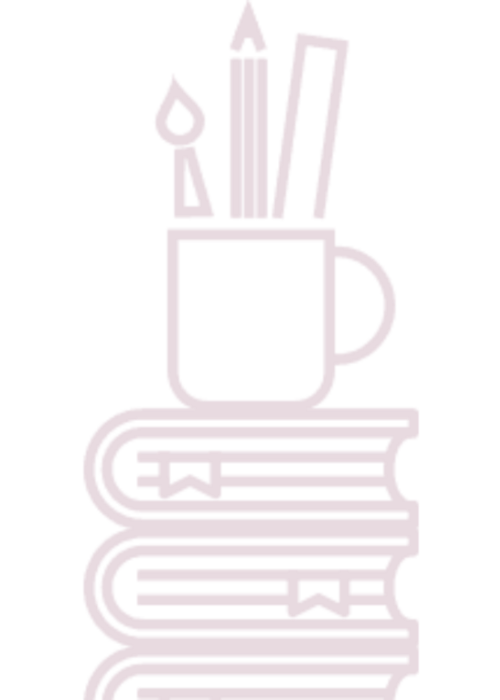 AAF-Utah is an organization of advertising and marketing professionals working to advance the industry in Utah. We provide networking and educational opportunities to help you move forward in your current career or to get started in the industry. Externally, we communicate the benefits and overall effectiveness of advertising to companies and governmental organizations.
– American Advertising Federation of Utah
Want to learn more, get involved, find a job, or just reach out?
Contact the AAF-Utah for your questions and answers.