Leveraging Biases and Heuristics for More Effective Campaigns and Stronger Brands.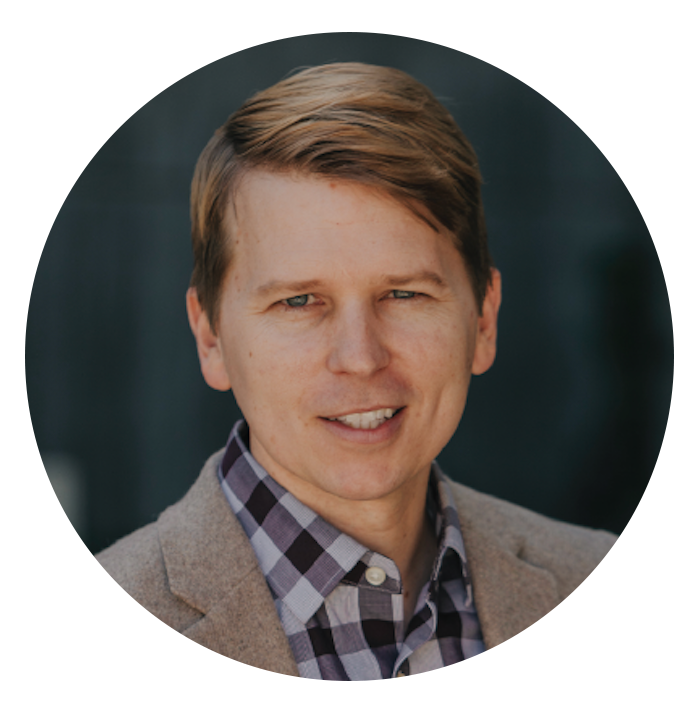 Presented by Andrew Bagley
President at Boncom
Humans are complicated beings. We make decisions emotionally, then we use logic to explain our actions. To be effective marketers, and build successful brands or campaigns, we need to be able to understand the real reasons why we choose one product or brand over another — the shortcuts that help us process information and ultimately make decisions.
Wednesday, April 10 at Noon
55 N 300 W #700, Salt Lake City, UT