Thursday, December 17, 2020, from 12:00 PM to 1:35 PM (MDT)
This event is a remote webinar via Zoom.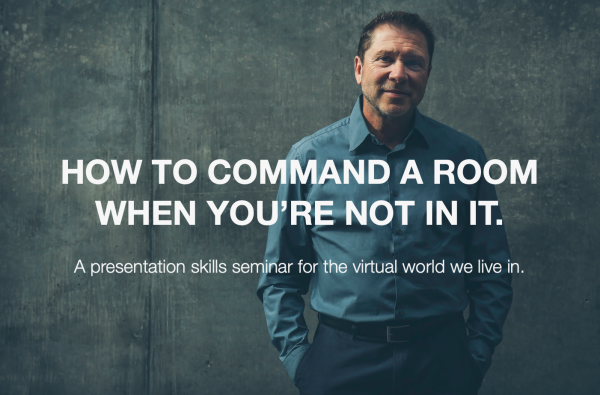 The world has changed, and so has the way we present. Join veteran global CD Kerry Feuerman, author of The Five Deadly Sins of Presenting Creative Work, for a virtual seminar on how to present virtually. From controlling your technology to managing your screen presence, simplifying your deck to holding an audience's attention, it all adds up to being a more engaging, persuasive presenter. Kerry has sold over a billion dollars' worth of work for Fallon, TBWA\Chiat\Day and The Martin Agency. In this one-hour AAF seminar, he'll show you how you can do the same. Even during a pandemic.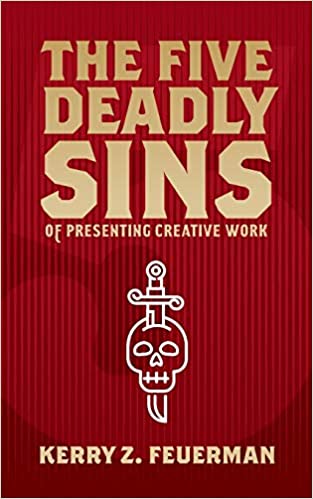 Learn More about Kerry's Book.